About US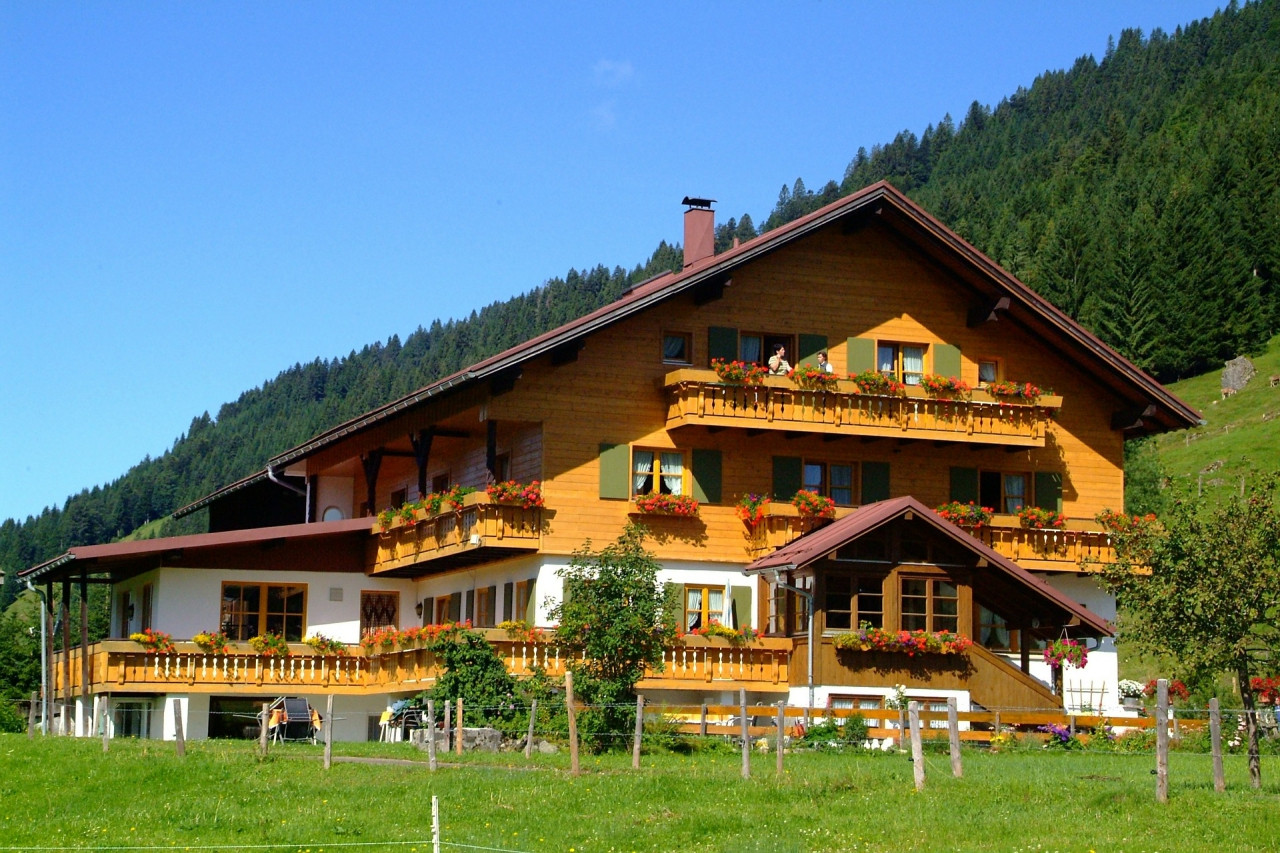 We warmly welcome GUESTS for successful holidays !!!!!!

Our villa is located on the mountainside (627 m.n.n.) surrounded by beautiful spruce forests and walking paths in a quiet and picturesque district of the city.
Nearby there are charming viewpoints of the mountains, an indoor swimming pool, tennis courts and an entertainment town. Nearby there are also ski lifts for beginners, ski rentals and an ice rink.